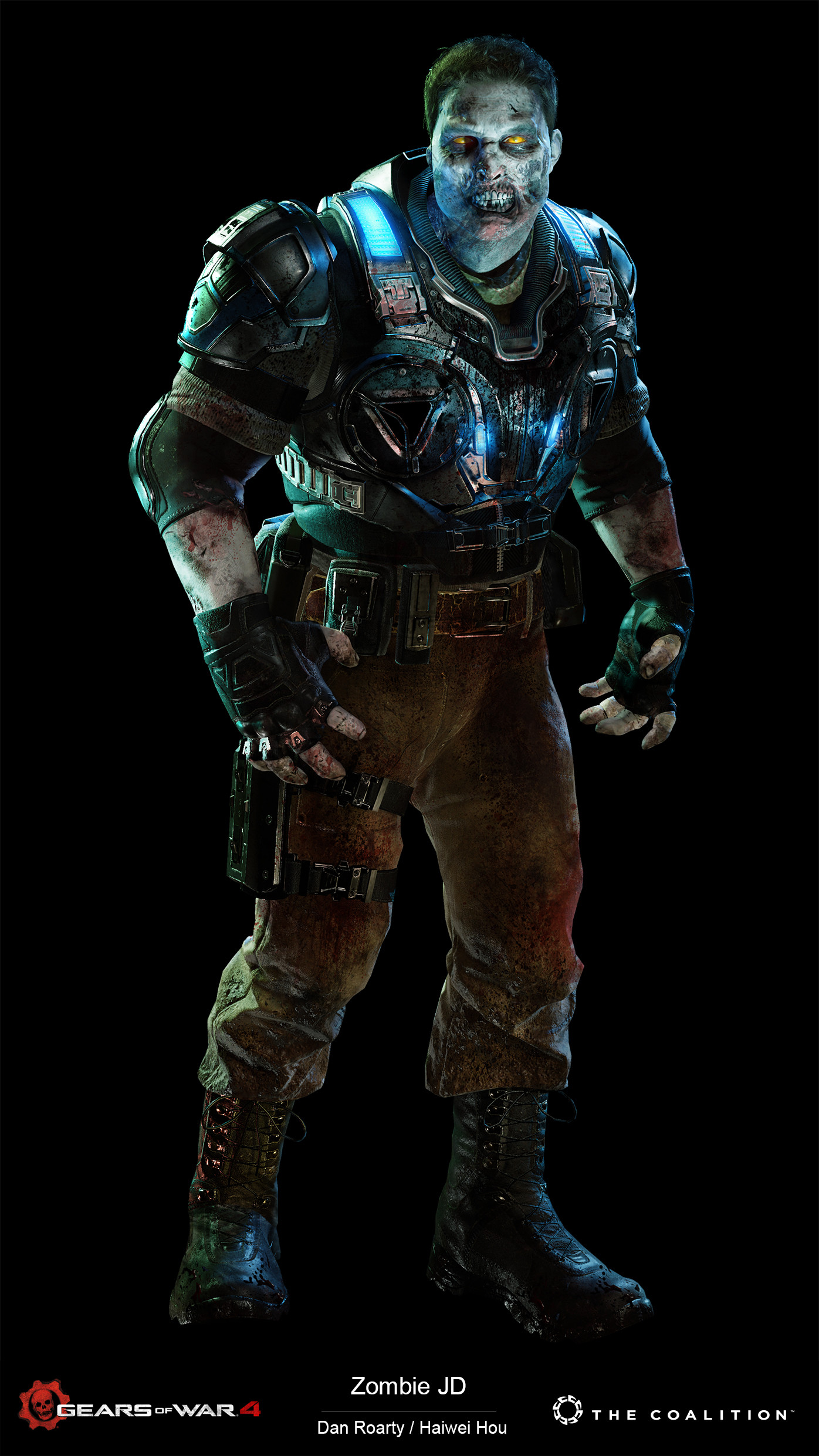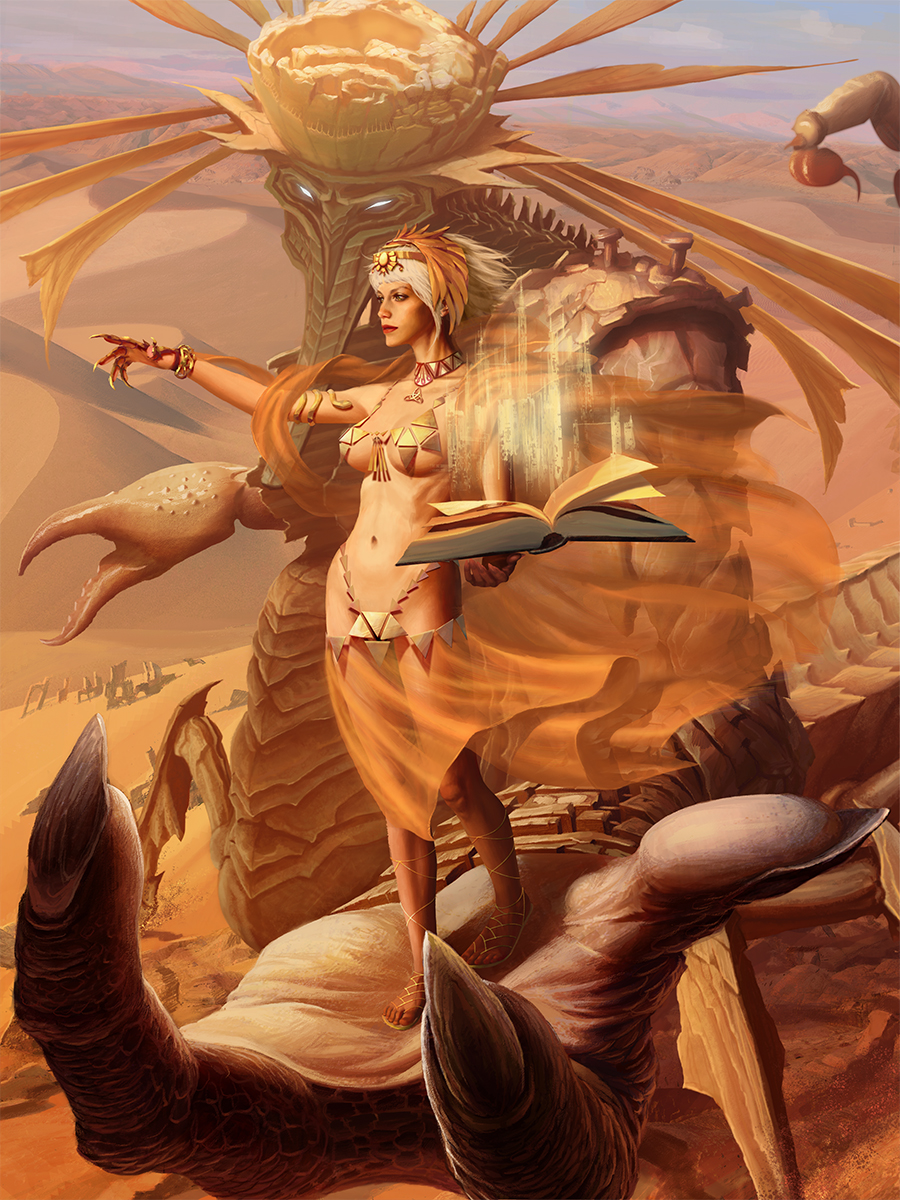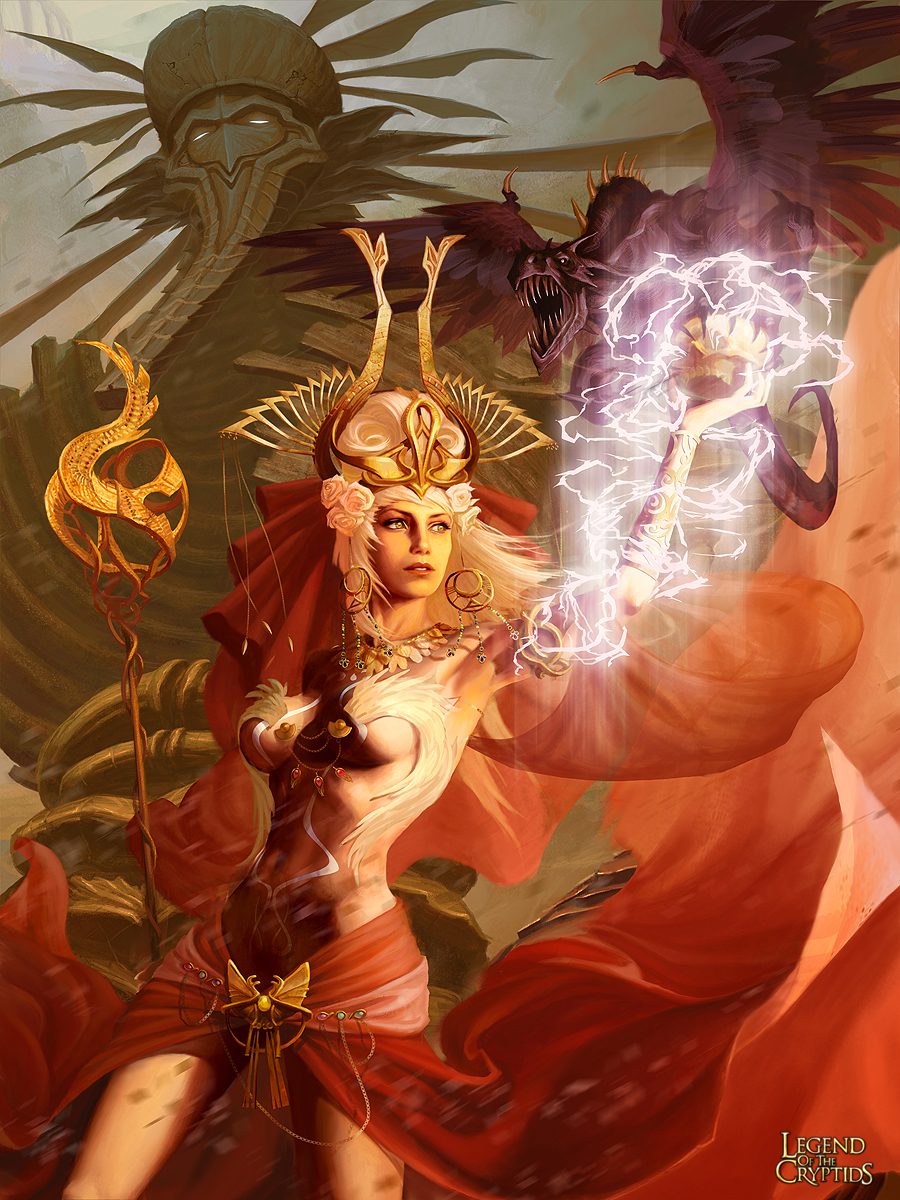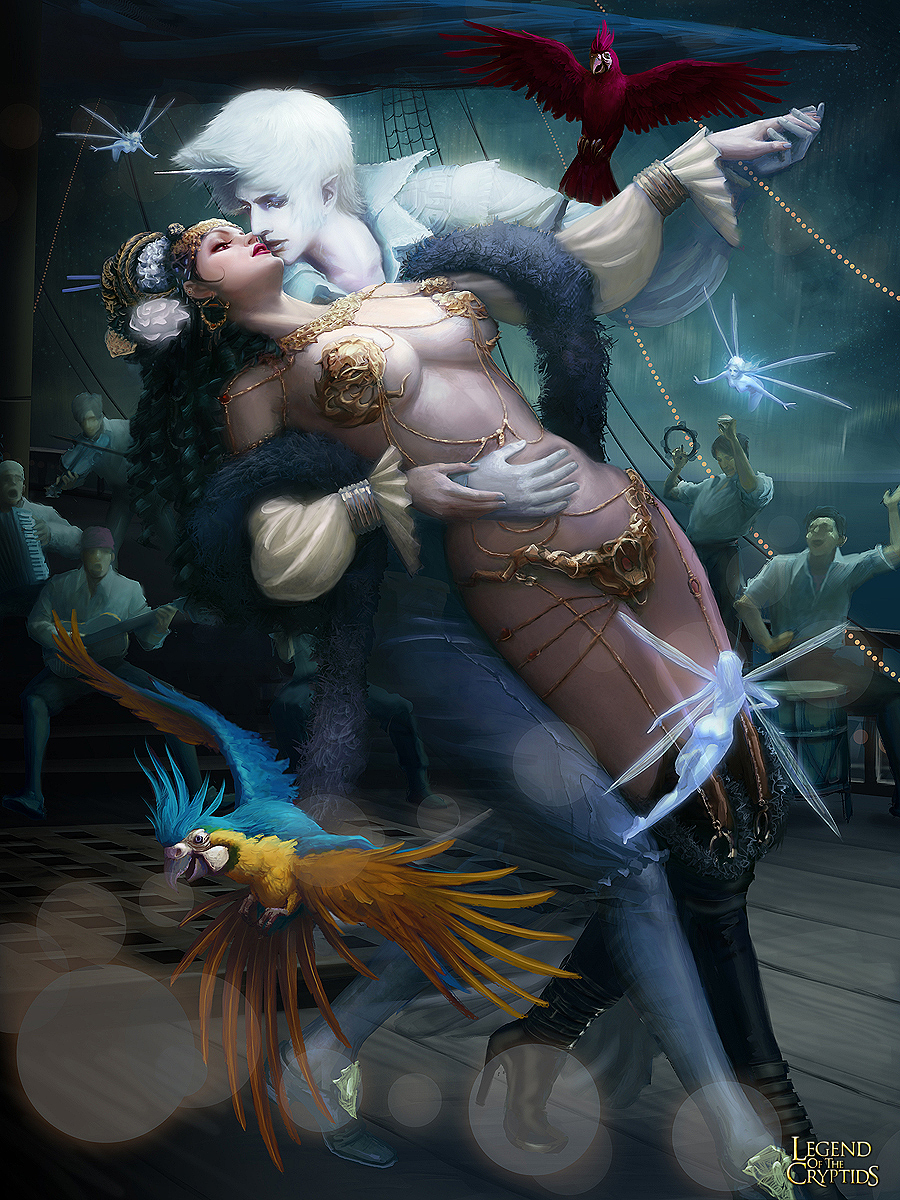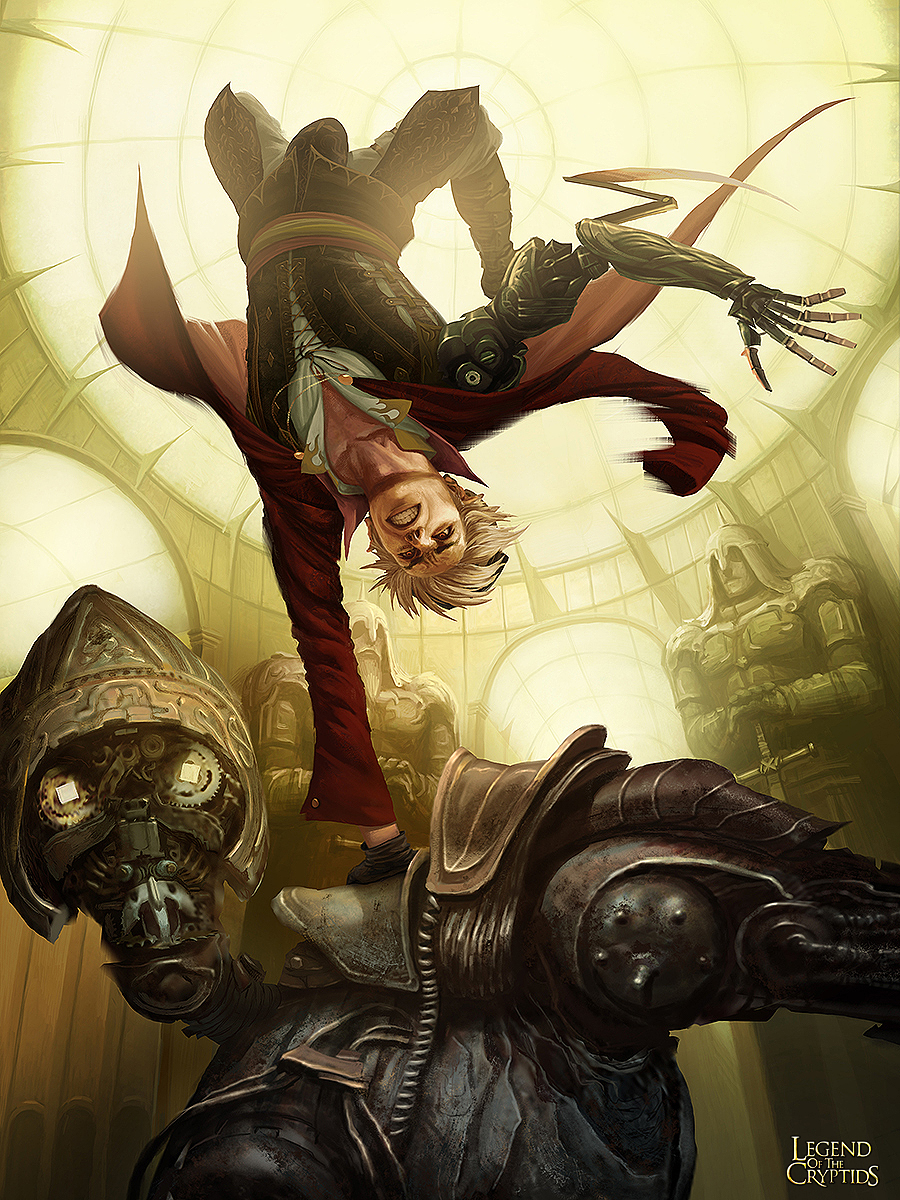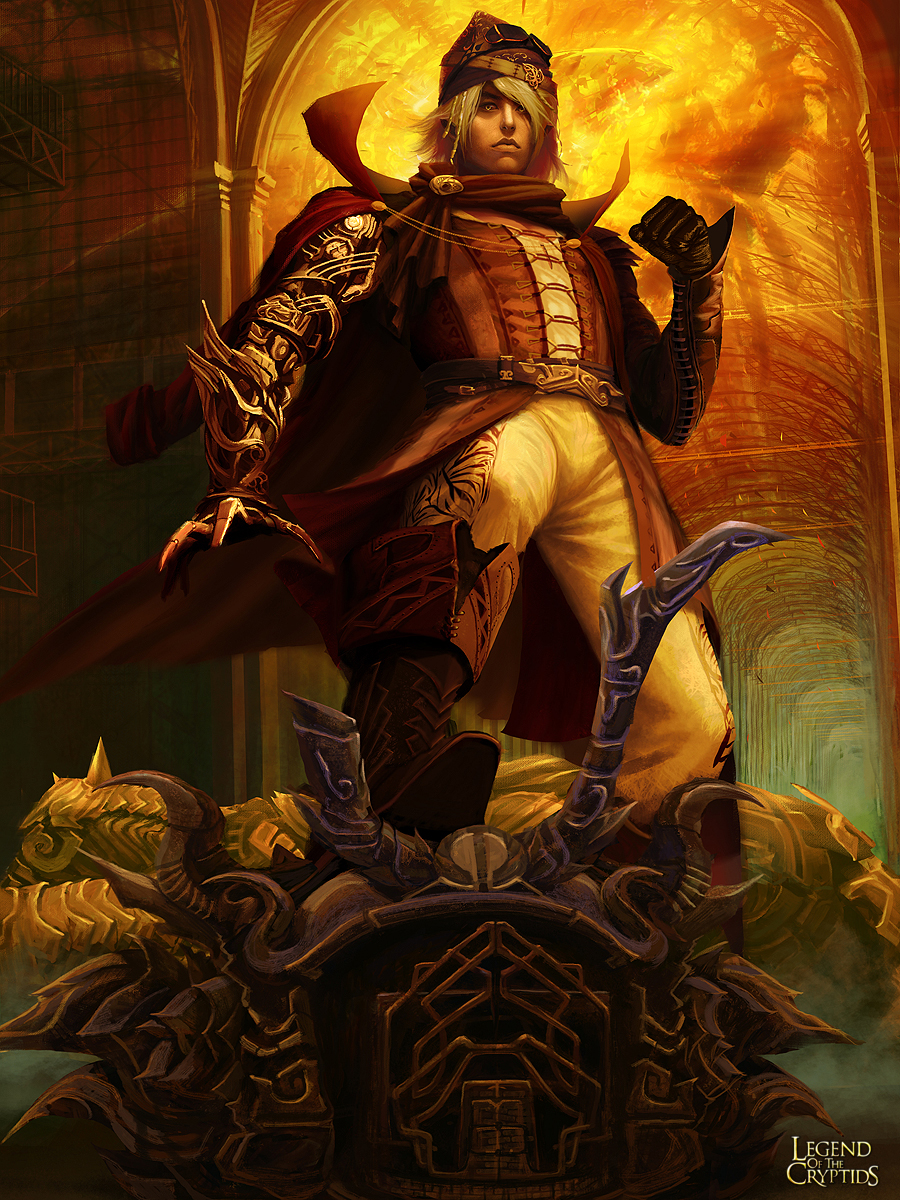 Illustration
Delivering highly-detailed realistic
content that captures
breath-taking moments.
Concept
Providing creative artistic solutions
under fast-paced time constraints.
HAIWEI HOU
CHARACTER DESIGNER, BACKGROUND PAINTER & STORYBOARD ARTIST
Crafting unique, immersive visual worlds to tell
YOUR STORY.
Storyboard
Composing a series of panels
based on descriptions and
artistic visions.
Animation
Bringing life into various characters
who have real emotions and
dreams.
3D
Modelling and animating in a 3D
environment such as Maya, 3ds Max,
SketchUp, and Unity.